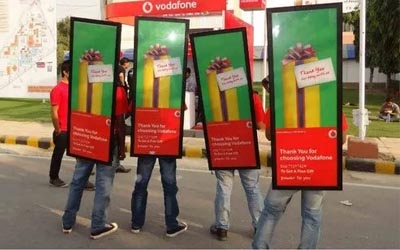 BTL Marketing
Here we take your brand/product and enable it to interact directly with your target audience through Field Marketing, Public Relations, and Experiential Marketing, so to create brand awareness and drive sales. .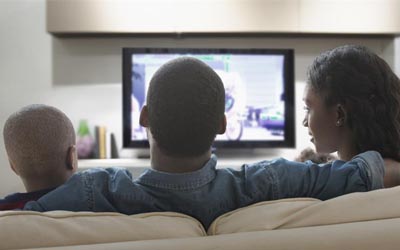 ATL Marketing
We will take your brand and strategically place it through media outlets, so as to create visibility, build brand awareness and drive more sales to your business.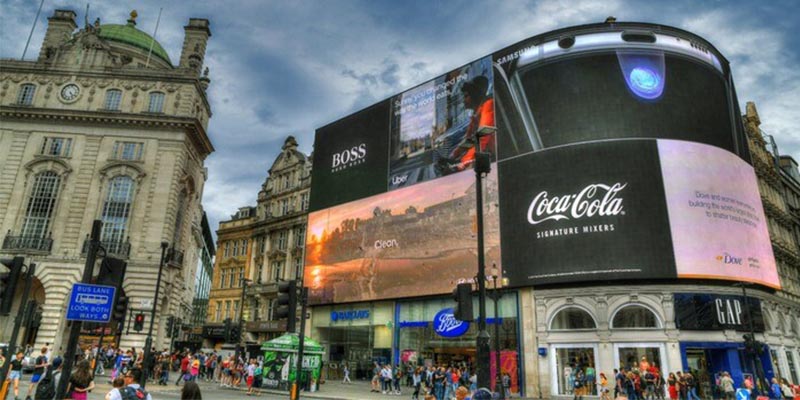 OOH Marketing
Our goal is to provide the greatest RIO ever for your business, through strategic distribution and placement of adverts on the billboard, road banners, lamp poles, and other outlets to drive your brand visibility and sales..
We will simply ensure that we reach your consumers when they're outside of their homes