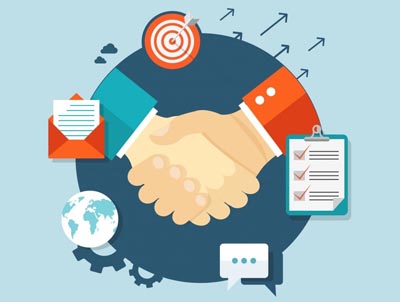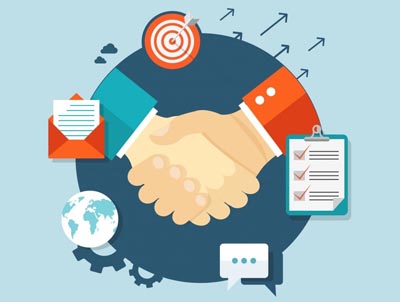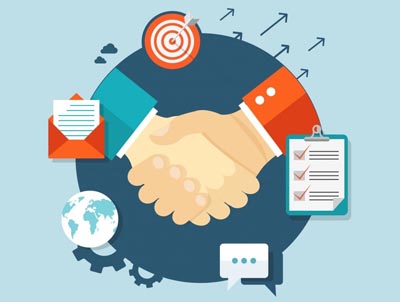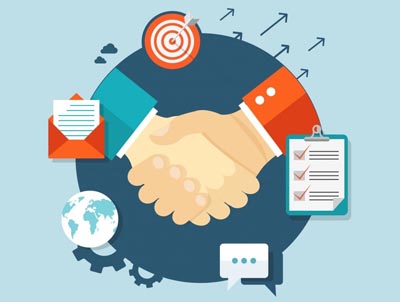 Concept Design
Ut enim ad minim veniam, quis nostrud exercitation ullamco laboris nisi ut aliquip ex ea commodo consequat.
Our team will work on the core idea driving the design of a product, explained via a collection of sketches, images, and a written statement, with the aim of making it successful in the market.
Happy with us
We shall promise you a lot of things! but one thing we are assuring you is that you WILL be happy with what we deliver to the table.It's always about the positive and best results with us.