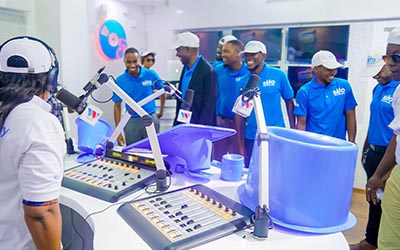 Media Placements
We work strategically to design and create media campaigns for your brand, we set campaign-based targets, perform media placement negotiations and monitor the execution of your campaign to the radio, print media, television, and online media.
Read more...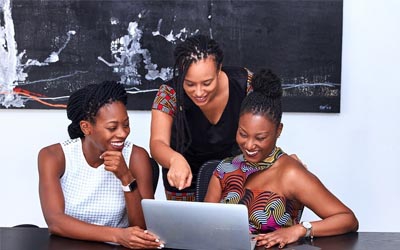 Concept Designing & Branding
Out team will always work magic on creating a distinct identity for your business in the mind of your target audience and consumers. We put an eye-catching and memorable taste to your brand.
Read more...